Let's Fix That Noisy Garage Door
We've all experienced it – the loud, grinding sound a typical garage door makes when it's in use. It can wake up a child or ruin a perfect moment and is a sure sign that your garage door is due for an upgrade. Take a look at the video below and experience the difference.
You won't believe what you don't hear!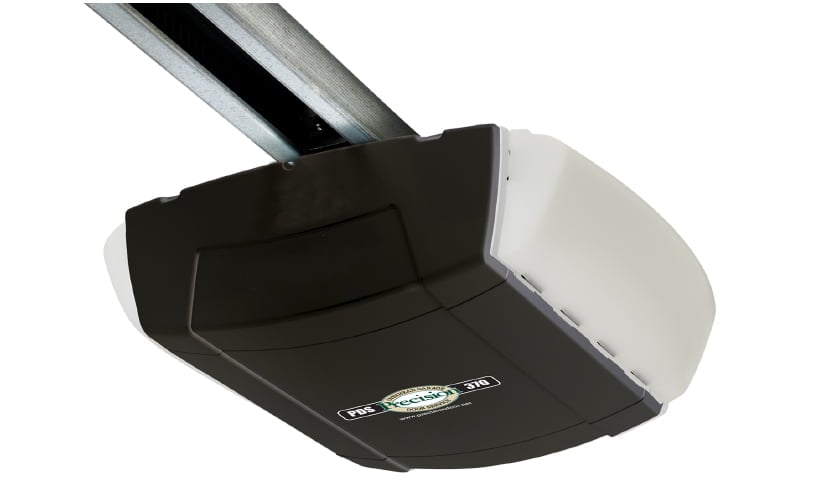 Precision 370 Garage Door Opener
The PDS 370 garage door opener offers best-in-class performance and an unbeatable Limited Lifetime Warranty on the motor, gears, and rail systems. Parts are covered with an eight-year warranty and the accessories come with a one-year warranty. We stand behind our products and services so you can feel confident that we've got your back for years to come.
CALL US

TODAY

Our phones are on 24 hours a day, 7 days a week ready to help you with whatever you need. And because we value your time, most calls can be set up for same day service, and night appointments are always available. We're ready when you are. Give us a call today!